We use the following equipment to make our movies: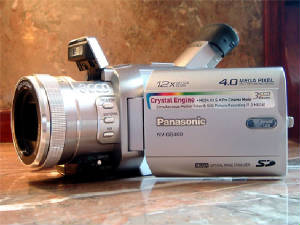 Firtstly we use our camera (Panasonic NVGS400) to get the video.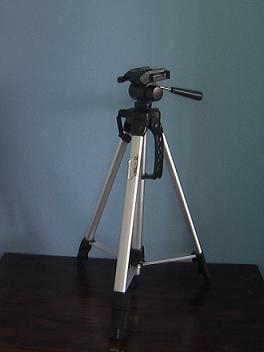 We usually use the stand so as to have a standard shot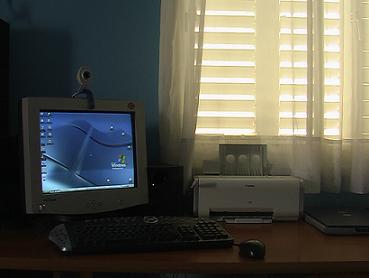 In the end we use a main computer that has good music and programs for movie-making. We also make our movies dvds and we make the movie's front!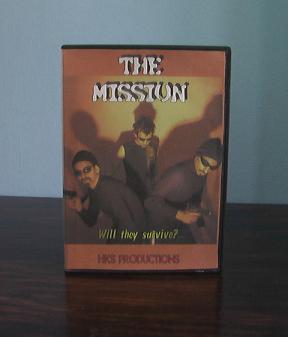 The result is this!