HKS Production's trance & r&b music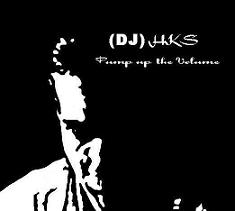 Pump up the volume is the first Dj's HkS album. It has got 8 trance, r&b and hip hop songs. The best songs are Pump up the volume,
X-pirience, HA! and the Killer's song. There are also other 4 songs which are really good too! Here you can find some songs to download and listen to!